London Premier Handyman Services
&
Professional Painters and Decorators

As a fully insured Handyman Group and Painting Contractor, with over 20 years experience , Dexterous group provides high quality residential and commercial maintenance services that you can Rely on. While our Handyman Services covers all the odd jobs and DIY repairs around the house, we Also pride ourselves on our commitment to provide a professional interior and exterior painting and decorating Service, operating within the heart of London's prime neighbourhoods.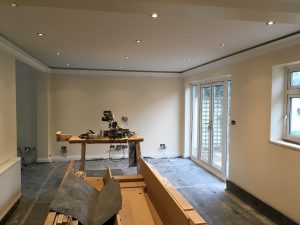 From simple repainting protects to high end interior finishes our crew of professional painters has seen it all and will provide you with the right services for your project to ensure the longest life and highest paint performance possible. Because our goal is to not only make your property look beautiful but to protect your investment.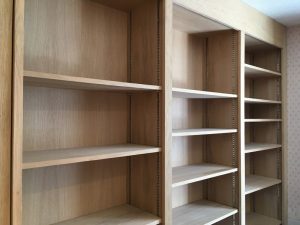 We create custom-made wardrobes, Alcove shelves and bedroom furniture built to your specifications, and made in materials of enduring quality and with great attention to detail.  Moreover, our highly experienced carpenters are well-versed in designing and creating wardrobes of different kind.
Our team of friendly and reliable  handyman offer home improvement services including hanging pictures, TV wall mounting, curtain and blind installation and all other odd jobs, whether you just move to new house or need an end of tenancy repairs.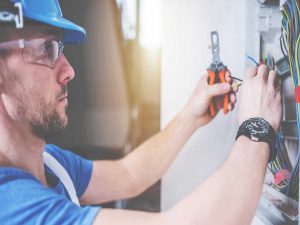 Residential electrical installation including replacing and moving electric sockets , light fittings repair and replacement and bathroom extractor fans repair and installation, Our Qualified electrician can carry out electrical testing and inspection.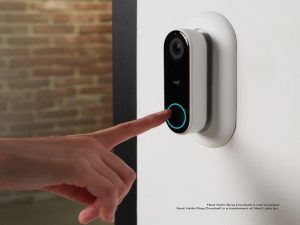 We are Google Nest Pro approved Installers. offering variety of Smart home installations including nest doorbell and Ring doorbell wiring and installation, Indoor and outdoor cameras and and smart lighting integration. 
From repairing a dripping Tap and re sealing around your shower area to replacing your kitchen mixer tap. Dexterous Group have an experienced team of plumbers in hand.
We will be there fully equipped with a full range of tools based on your project, and any materials required can be purchased and supplied by us . Thus, better tools for perfect results
Our aim is to bring quality decorating  and Carpentry services to our customers, and we  have the capabilities to transform your space into something new and tailored to your wishes.
Our regular hours are 8am to 5pm on weekdays, but we can also come out to you earlier in the morning, during after hours and at the weekends.
Simply fill our online form with your request and we will be in touch in Short notice. Alternatively, You can also reach us via email, phone or text message. 
Not only we provide free estimate and very competitive prices for your painting decorating and carpentry projects but also we keep our services perfect and our costs low.
We are professionally trained & experienced tradesman and have public liability insurance up to £2 million for your ease of mind.
Ray did some work for us last summer, this included doing up our fireplace and lots of shelving in our flat. We were very happy with the work they did which was of high standard and exactly what we asked for.Not only they were good at giving us options of what could be done when we were unsure but also always took the time to discuss every step with us so that they knew what we wanted.Altogether, They were always professional, polite and tidy and I would highly recommend them to anyone who needs work doing.
Do not hesitate in using Dexterous Group for whatever you need. Firstly, The communication was brilliant, I was always clear on what was happening and what they had done/needed to do. And also, They were polite, punctual and very efficient. They went the extra mile and as well as doing the jobs I had asked for, they also did anything else that needed doing around our bathroom that I hadn't requested initially. Thank you!
An excellent service that I cannot recommend highly enough. They offer a wide range of services, from painting to furniture repair and general maintenance, and they will ensure that the job is done, however challenging. Courteous, professional and great value for money. Surely, I will be using them again.
The team from Dexterous provided a first class painting and decorating service. They were professional, reliable, courteous, had great attention to detail and did an excellent job. I would highly recommend them and in fact I have already given them some additional decorating jobs to do.